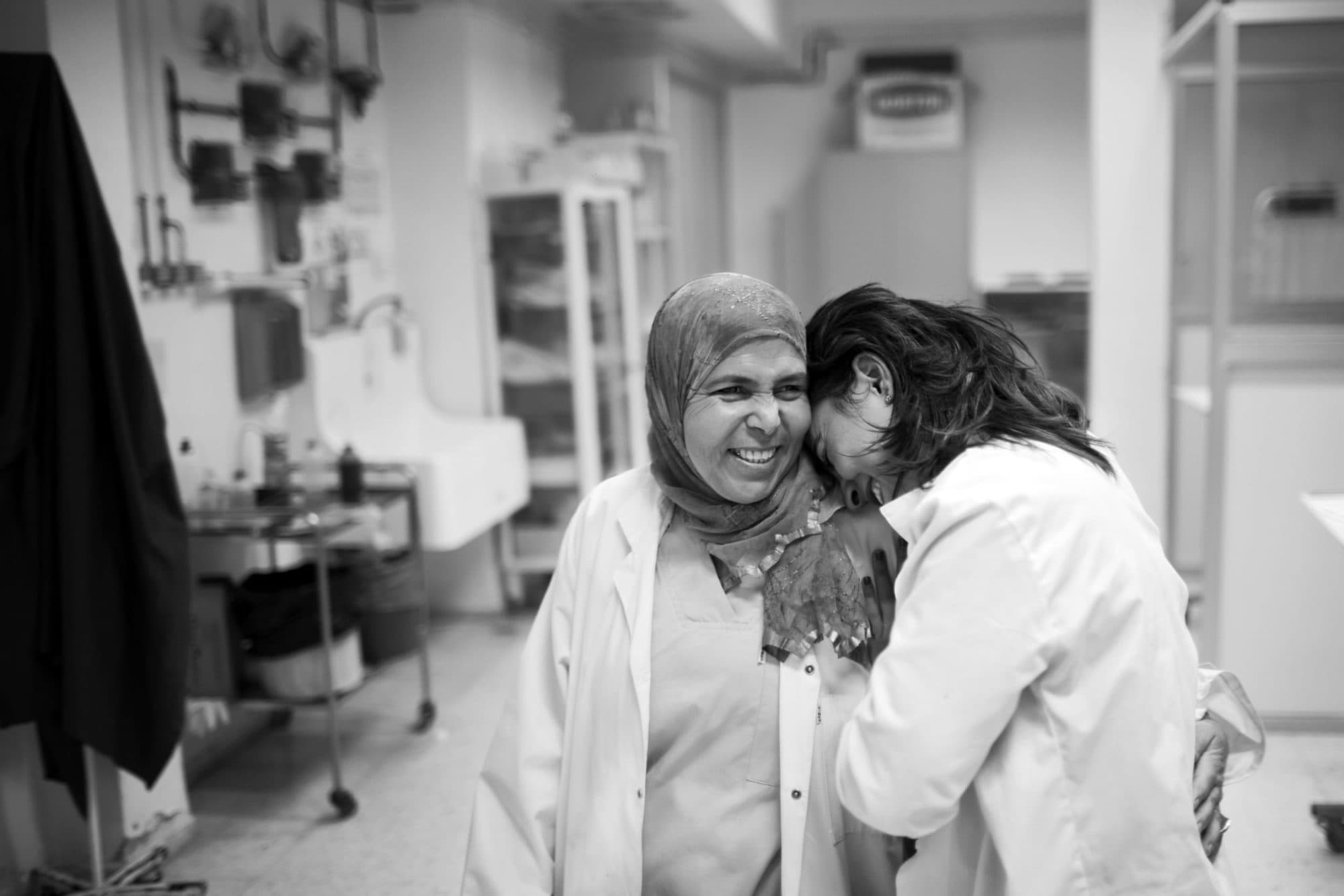 Join our fight to improve the labour market in MENA
Financial Officer to DTDA's office in Tunis
Our office in Tunis with a satellite in Jordan and HQ in Copenhagen is seeking a Financial and Administrative Officer
We seek a Financial and Administrative Officer to join our team in Tunis.
You:
Are independent and self-confident
Thrive in a small and busy setting
Prefer a meaningful job contributing to development in the region
Are interested in labour market and trade unions
Like to travel and work with diverse people
Are an all-rounder who do financial administration and go to the bank with equal enthusiasm
Love order and take pride in keeping deadlines
You must:
Be an accountant with experience in auditing
Have a university degree in audit, accounting or similar
Have at least five years' experience in financial project administration, of which minimum two at senior level
Know International Standards of Audit (ISAs) and have experience in attending external audit processes
Work easily with accounting software (we use Business Central)
Have experience working with international development and organisations
Work fluently in English, and preferably also in French and Arabic.
Your tasks:
Maintain Accounts and financial records
Follow budget consumptions of programmes and partner organisations
Keep the overview and keep the Head of Office up to date
Foresee unwanted developments early and propose action
Elaborate monthly, quarterly and annual financial reports, balances and reconciliations
Help our three Programme Officers with budgets and implementation plans
Aid partner organisations in administration and reporting and travel to the countries
Assist the external auditor
Prepare and pay staff salaries, taxes, social security fees, etc.
Interested?
Please send a letter of max 1 page explaining why you want this job and indicating your salary expectation. Include an English CV and diplomas
Merge all into one pdf file and send to rr@dtda.dk and mse@dtda.dk, indicating "Officer" in the subject field, no later than 15 September 2021.
Please send any questions by email to Morten Seifert, Head of Office: mse@dtda.dk
Additional information about the DTDA can be found at www.ulandssekretariatet.dk.
You can read about the programme and recent achievements in Work for progress (English) or Le travail pour le progress (Français). Watch our introduction film with Arabic subtitles on YouTube.
The Danish Trade Union Agency is the Danish trade union movement's professional development organisation. The objectives of the DTDA is to promote democracy, decent jobs, workers' rights, social security, social dialogue, occupational health and safety, and poverty reduction which we do by implementing projects that strengthens the labour market in the Middle East, Africa, Asia and Latin America.
The DTDA programme work in the MENA region is done through a consortium in cooperation with the Confederation of Danish Industry, DI, (Dansk Industri) to make use of the long Danish labour market experience in achieving strong progress and a stable labour market through social dialogue.